Research Library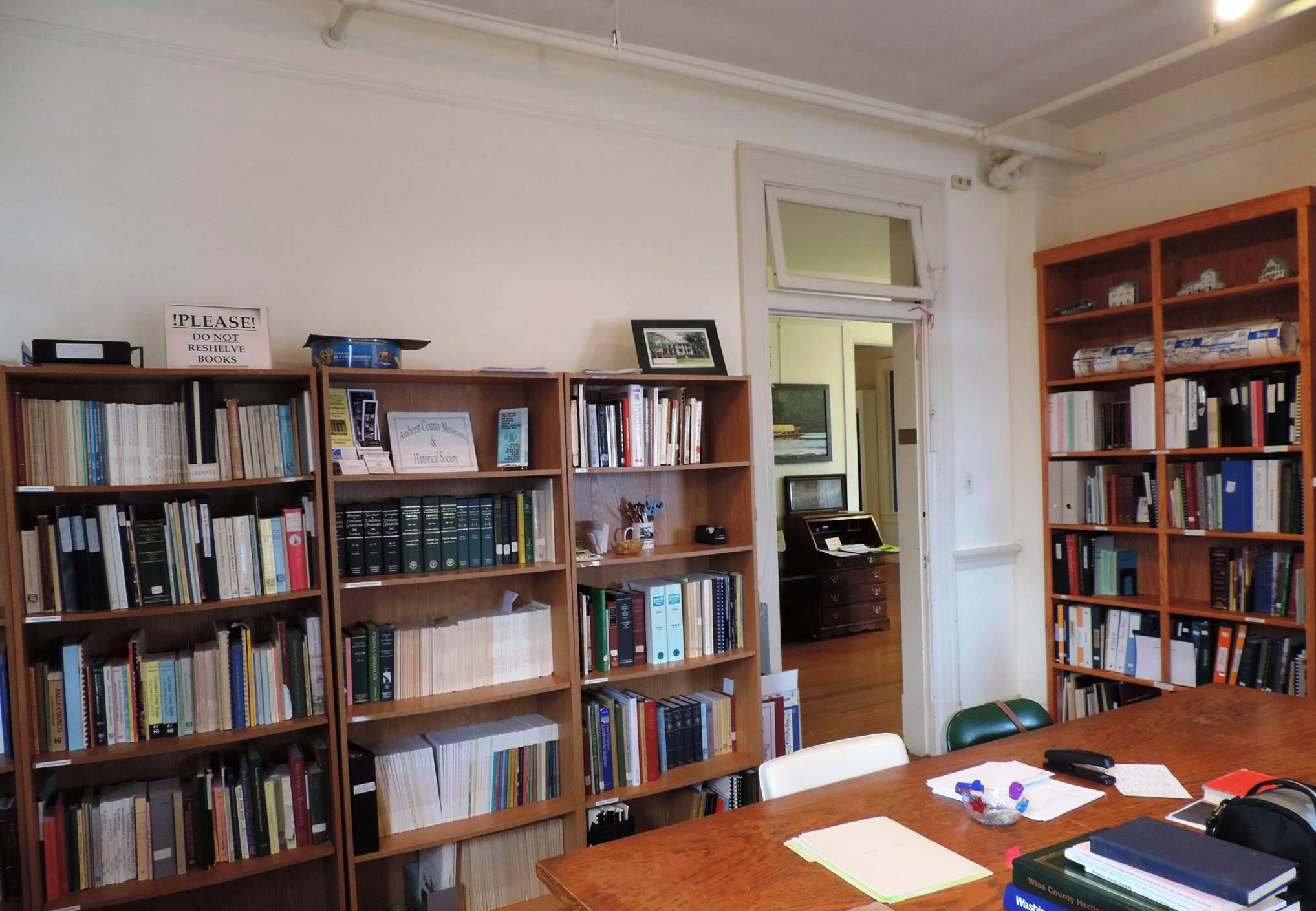 The Amherst County Museum & Historical Society operates a small genealogy library. It is free and open to the public during regular museum hours. We strive to maintain a collection dedicated to the history and genealogy of Amherst County and some of the surrounding areas. Our collection of resources contains many references and indexes that are unique to us or not available online.
We now have an Ancestry.com account that is available for researchers. Please note that this is just a standard US records account and not the library edition.
One of our newest resources is our Research Computer. This computer contains Amherst County resource index files, record images and photo images, including birth records (1853-1896), death records (1853-1896), marriage records (register books 2 & 3) and digital photo collections. This computer is available for researchers, but restrictions may apply as to what may be copied or downloaded from it.
There is a $0.25 charge per page for any in-house print outs or copies.
Resources:
The genealogy collection at the Amherst County Museum & Historical Society focuses on information pertaining to local families and history.
We are continually adding to our collection, please contact the Museum for recent additions.
Some of our resources include: